Hi, I'm Wendy, a UX Designer based in Boston. I design creative product solutions, from strategy to applications. My roots are in storytelling and design thinking, and I use my experience as an educator and visual artist to inform the work I produce in digital spaces. In my spare time I support local artists through marketing and advocacy. In the past year, a petition I started to save beloved Allston music venue Great Scott garnered over 25,000 signatures, as well as attention from national press and notable musicians.

At Cantina, I've worked on a range of unique products and applications, in all sorts of different roles. I craft XR product stories to pitch potential clients, conduct user interviews and vision sprints with small teams, and create workflows, as well as fine-tune UI, for massive product overhauls in spaces from finance to education. I love to collaborate with diverse teams, and solve difficult problems through sustained inquiry.

Before joining Cantina, you could consider me a specialist in the education space. I've taught in high school and higher-ed classrooms, and enmeshed myself within two edTech startups, including one that produced educational hip-hop. (Unfortunately, I didn't write any songs while I was there.) My work has been used in over 20,000 blended and online classrooms, spanning illustration, video, animation, graphic and UI design, and systems evaluation and design.

Some of the most important personal attributes I bring to my work are curiosity, empathy, and a lot of terrible puns.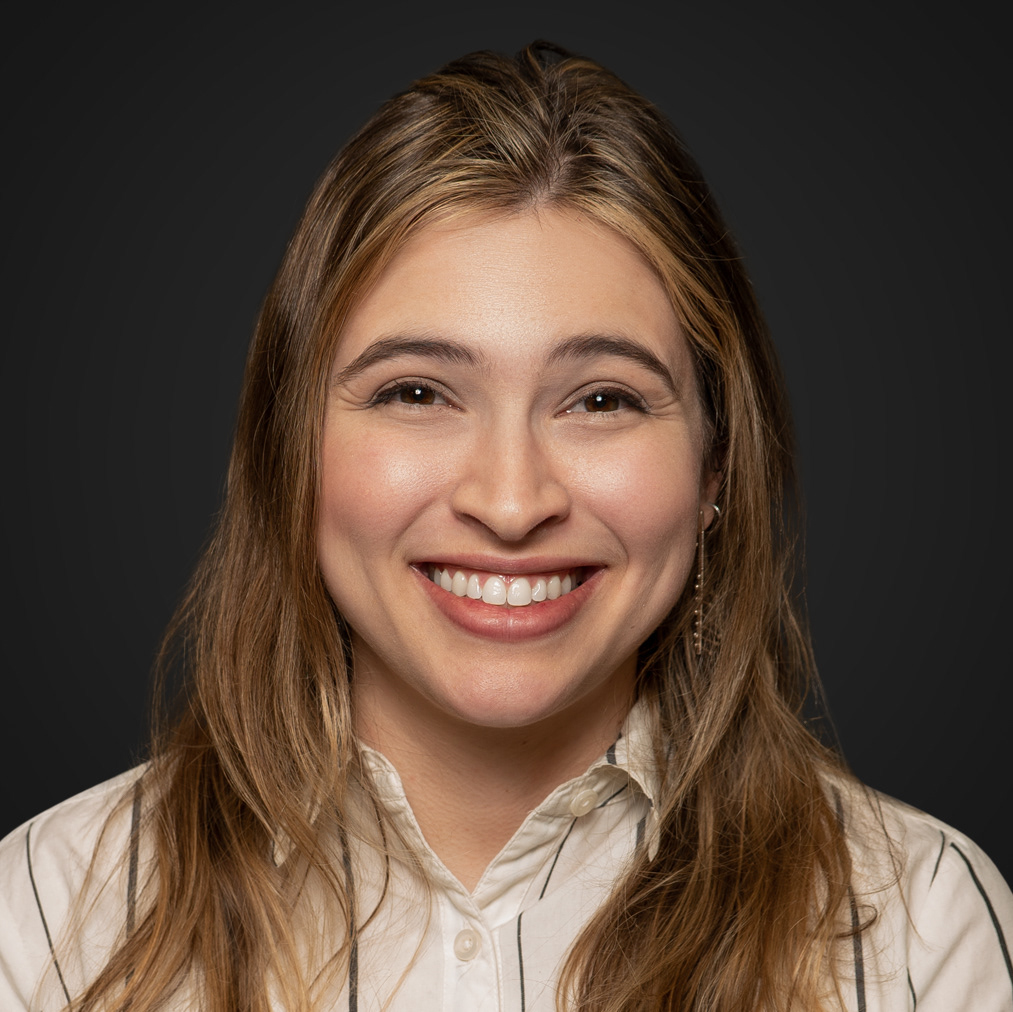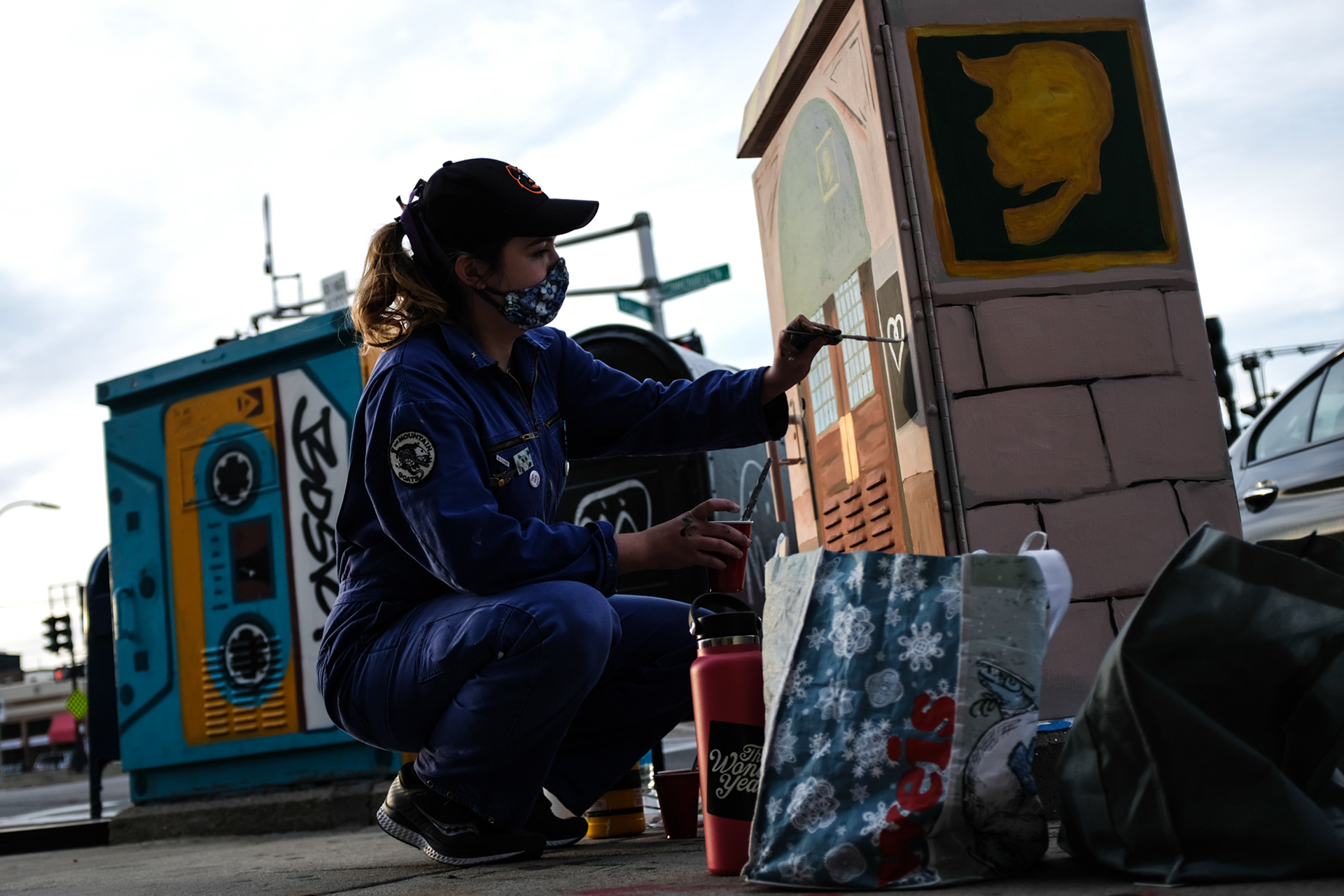 "I had the pleasure of working with Wendy on an application redesign project for one of our clients in the autism education space. As a UX designer on an embedded design and development team, she brought energy, enthusiasm, and collaboration. Wendy is constantly looking for feedback and ways to improve. Throughout our engagement, Wendy consistently exhibited commitment and follow-through on deadlines and deliverables. You can also count on Wendy for her expertise in sketching, illustration, animation, and video production" 
- LINDA MATEOS-POWELL, MANAGER AND PRINCIPAL DESIGNER
"Wendy provided quick, professional mockups for our inter-hospital site capacity awareness website. She was able to provide quick revisions that precisely addressed our feedback, noting our request to keep the design simple to match the overall hospital style, and followed up to ensure the product worked for our needs. Thanks to her designs, we were able to quickly pass the product through review and put it live to assist with the COVID-19 crisis."
- ALLISON ALDER, FORMER CLIENT
"I worked with Wendy on a number of projects at Cantina. Wendy is a consistent and clear communicator with respect to her design work. She is excellent at collaborating in Agile design flows. Most importantly, Wendy strives for a deep understanding of client priorities and has the rare ability to pivot. She is a true dynamic force!"
- WILLY MELLO, TEAMMATE AND ENGINEER
"Wendy was skilled at designing fantastic storyboards and designs that met my team, our customers and our executive teams needs and exceeded our expectations. I would recommend Wendy [and the Cantina team] in the future and would value working with them in the future."
-DEREK SHOWERMAN, FORMER CLIENT
"Wendy is a driven UX/UI designer with a strong sense of storytelling and a video production background. We've worked together on a number of pitches and working group projects. She has always delivered and contributed something positive to the work. I've witnessed her overcome new challenges with grace and curiosity. The speed and quality of her work is stunning. She would be an amazing addition to any team. I highly recommend her!"
- BRIAN WILKINSON, TEAMMATE AND CREATIVE DIRECTOR
"With the on-boarding of a new art and technology building [at our school], Wendy was a critical player in designing not only physical spaces, but curriculum to deliver best teaching practices for our students." 
-KATE SYKES, FORMER DEPARTMENT CHAIR AND MANAGER